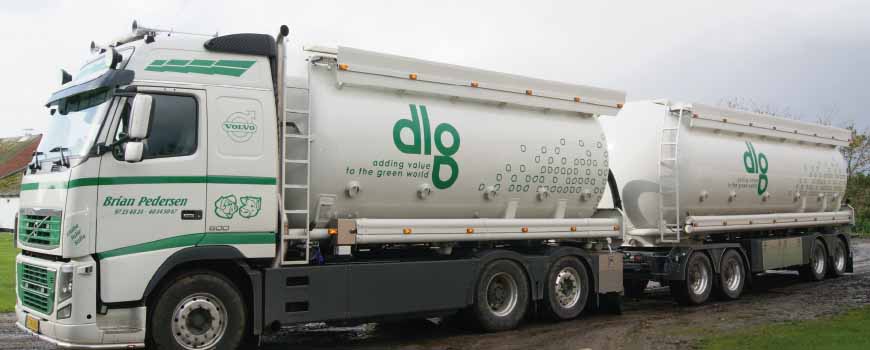 We produce our 3 axles feed tanker with a low weight tank construction. The tank is made in one piece without transverse joints so that a smooth tank is obtained which is easy to keep clean. It is possible to unload front and rear and our new type of fan has 30% more air and a higher pressure. The fan is 3-winged and quiet due to low pulsation and can operate at a constant pressure of 1 bar. The fan is also located in a specially designed soundproofed cabinet. The bottom valves are with inclined valves for easy and quick operation, and cleaning-friendly suction tips in aluminum can be placed as desired.
The top covers on the tank can be slided sideways and can be opened by pull or push as desired. There is easy and safe access to the tank top for the driver. The ladder has a large thread at the top and the handrail is air operated.
Our 4 axles drawbar trailer is manufactured in aluminum in both chassis and construction to ensure low net weight, in order to transport as much payload as possible.
BENEFITS:
With a 3 axles feed tanker from us, you get a high-quality feed tanker with maximum focus on driver safety, optimum loading and unloading and easy cleaning.
CHASSIS:
We build our tanks on suitable chassis in the available brands, usually delivered by the customer. The tank saddles are built with great strength for flexible and spring loaded chassis mounting with steering pile construction.
CONSTRUCTION:
1-4 compartmens
Ladder with large steps
Air operated handrails
Net volume: Up to 67 m³ for total road transport depending on project
Get an offer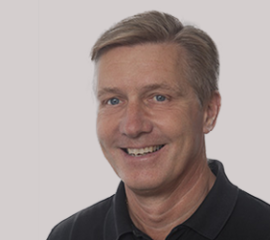 Should we contact you
Fill out our contact form and we will contact you
Contact me