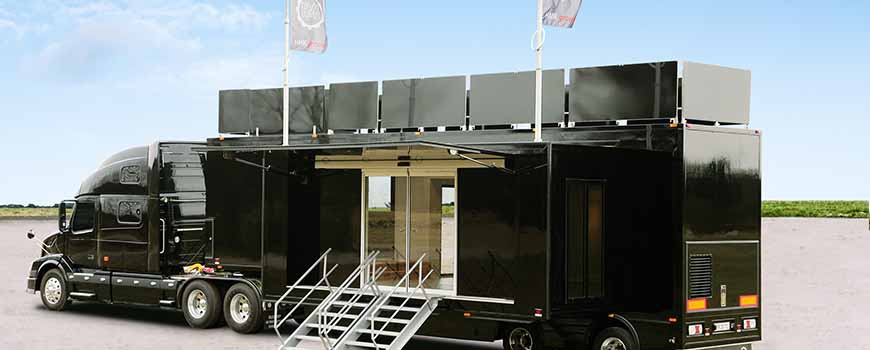 We build Expandable trailers in many different sizes for many different customers. Our HMK Expandable trailers help you get your message out directly to customers - whether it is in the workplace, trade fairs, conferences, product launches, continuing education, recruitment, etc.
An HMK Expandable is built exclusively in quality materials with a focus on durability and good functionality. The use of the trailer is crucial for the layout, and the spatial division of the layout of work zones and flow.
We make sure that there is a good indoor climate in the trailer and also focus on working environment and ergonomics.
All surfaces in the trailer are made of materials that are easy and quick to clean. UVC Care systems can be installed, which remove viruses and bacteria from the air in the trailer.
Each unit is equipped with electricity, computer systems, heating, air conditioning, furniture, toilet facilities and generator or solar system and battery pack.
An HMK Expandable has a long service life of up to 20 years, and therefore we are happy to give a 3-year warranty on the trailer.
SOLUTIONS:
Expandable S
Expandable M
Expandable M with balcony
Expandable M with 3 modules
Expandable XL
Megaspace S
BENIFITS:
Easy to transport
Rapid deployment
Customized solutions to fit your needs
High quality
Get an offer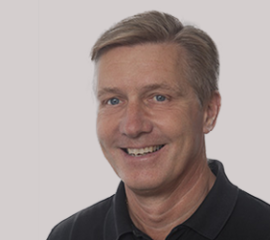 Video
Should we contact you
Fill out our contact form and we will contact you
Contact me
References
Mobile solutions - Expandable trailer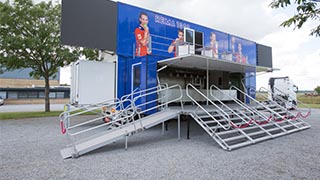 Mobile solutions - Expandable trailers