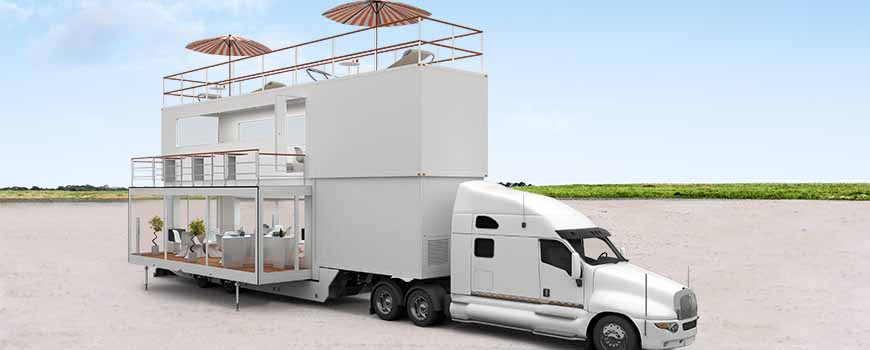 The Expandable XL trailer is built with two modules, which can be slid out of the trailer to provide a large and bright room. In addition there is an extra floor, which is extended when the trailer is parked. The two floors gives a total of 97 m 2 and makes the trailer perfect as a showroom on wheels.
The trailer can also be built with a terrace on one extension as well as a terrace on the 1st floor extension to achieve an even larger floor area.
We have built an exclusive Expandable XL restaurant for Rema 1000 i Norway. This trailer has one extension on one side and a freezer at the end of the trailer. The 1st floor comes with a terrace and a food elevator for the VIP section. In addition it is equipped with a large landing with stairs and a handicap-friendly ramp to ensure optimal access conditions to the restaurant.
The set-up of the restaurant takes a little longer than the usual 20 min., as the installation of stairs, ramps etc. takes a little extra time.
BENEFITS:
Easy to transport
Rapid deployment
Customized solutions to fit your needs
High quality
Suitable for conferences, events, product launches etc.
TECHNICAL DATA:
Pod size: 1.85m x 8m
Additional floor: 34 m2
Total floor area: 97 m2
Get an offer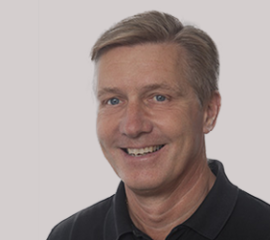 Video
Should we contact you
Fill out our contact form and we will contact you
Contact me