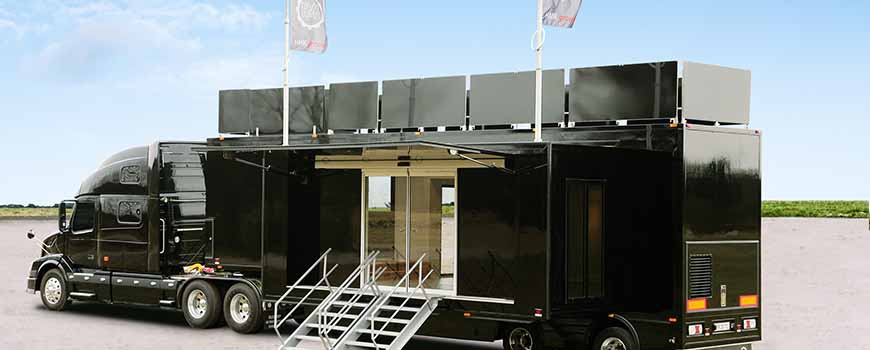 We build Multispace trailers in many different sizes and shapes and have delivered mobile classrooms and exhibition trailers to fairs.
The Multispace trailers are made of 55mm fibreglass-armoured polyester panels on both the inside and the outside. Between the panels, injected polyurethane foam ensures optimal strength and insulation. Each unit is fully equipped with electricity, computer systems, heating, cooling, furnishings, toilet facilities and a generator.
Our Multispace trailers can help you take your message straight to your customers – at their offices, trade fairs, special events and other gatherings.
SOLUTIONS:
Multispace S
Multispace M
Multispace XL
Multispace M with balcony
Multispace M with 3 modules
BENIFITS:
Customised solutions to fit your needs
Easy to transport
Rapid deployment

Get an offer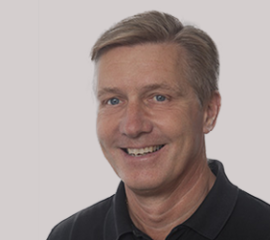 Video
Should we contact you
Fill out our contact form and we will contact you
Contact me
References
Mobile solutions - Multispace trailer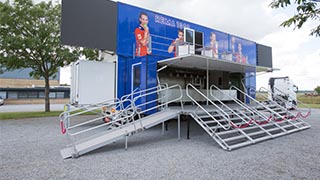 Mobile solutions - Multispace trailers