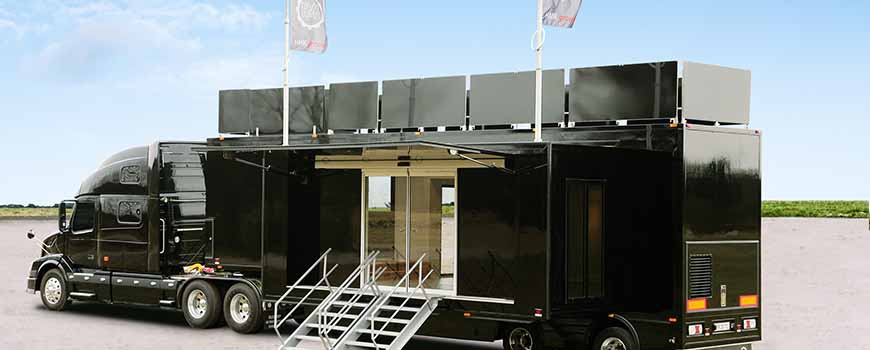 Multispace M trailer balcony
Our Multispace M trailer balcony is a solid spacious trailer that can be transported and set up anywhere. It has two expandable pods and a roof-top balcony providing a total floor area of 97 m2.
The trailer is built in 55 mm glass fiber reinforced polyester panels, which form outer and inner sheathing made according to the sandwich principle, to achieve great strength and flexibility.
Once the pods are expanded, you will get a great nice venue that can be used for exhibitions and road shows. All Multispace trailers are user-optimized so the interior fits the needs and wishes of the customer.
BENEFITS:
Easy to transport
Rapid deployment
TECHNICAL DATA:
Pods: 1,85 m x 8 m
Roof top: 34 m2
Total floor area: 97 m2
Get an offer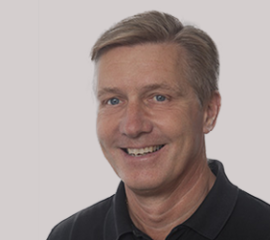 Should we contact you
Fill out our contact form and we will contact you
Contact me