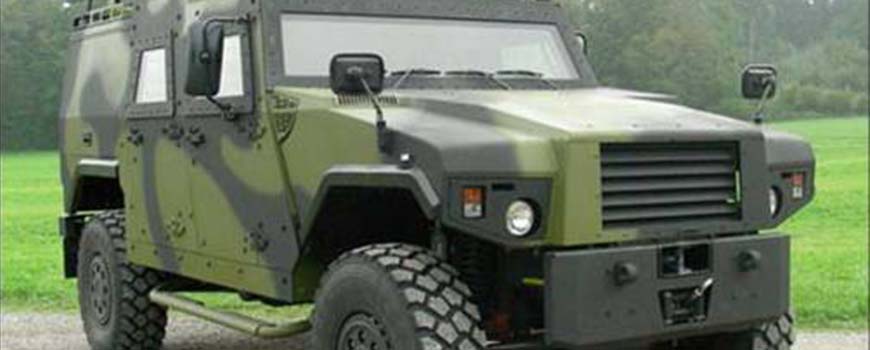 Subcontractor for the defence industry
We have many years of experience as a subcontractor for the defence industry. We have supplied parts and components for many different military vehicles, containers, and other units.
Over the years, we have collaborated with GDELS MOWAG, Rheinmetall, Flensburger Fahrzeugbau, BAE Systems and many others on deliveries to the defences in several European countries, including Denmark, Norway, and Sweden.
As a subcontractor we always produce products of the highest quality. We are ISO-certified and are certified in quality according to ISO9001, weld certified according to ISO 3834-2 and environmentally certified according to ISO14001.
In 2022, we will be certified to weld in reinforced steel, as we have been approved for a large ICC project with a large European group within the defence industry. Thus, we develop continuously and keep up with the times. In this connection, we will also have a welding robot at the company, which will contribute to further optimization of our production.
Get an offer
Should we contact you
Fill out our contact form and we will contact you
Contact me