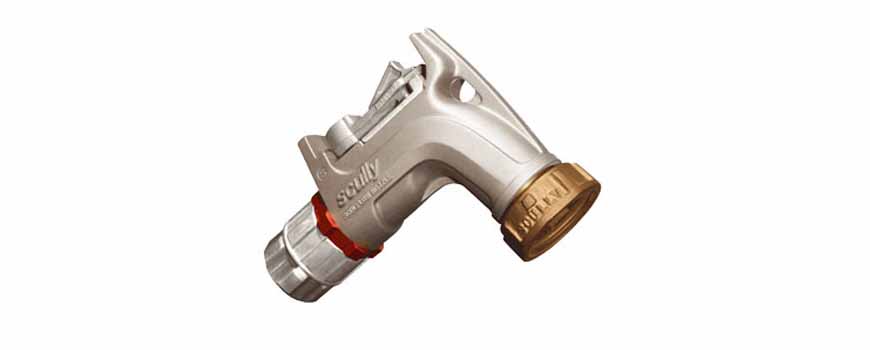 We are the new distributor of Scully components for mobile tankers in Denmark, Norway, Sweden, the Faroe Islands and Greenland.
Scully Systems produces high-quality products for the oil industry. The products are strong, reliable and thoroughly tested to ensure a flawless and fast operation. Scully Systems is ISO 9001 certified, which ensurres a high product standard throughout production. Scully specializes in handling liquids and prevents their products from spillage and overfilling.
You can order Scully components like hose guns, overload fuses and vent files, etc. by contacting our spare parts department.
Should we contact you
Fill out our contact form and we will contact you
Contact me