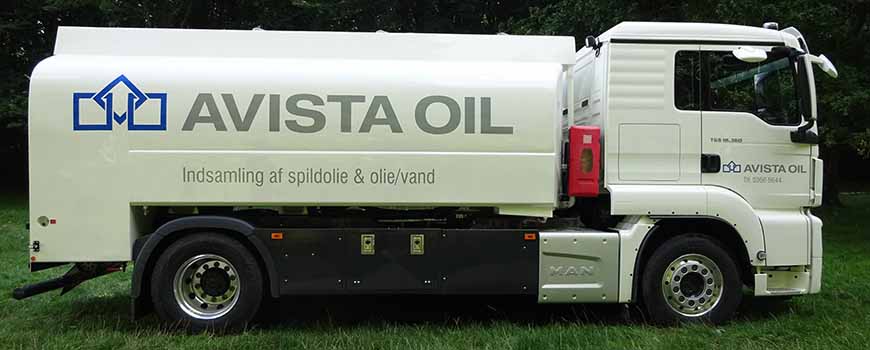 Our tank structures have the longest lifespan and highest resale value in the market. Therefore, in many cases, it is worthwhile to move a used tank over to a new chassis, since the service life of the tank is much longer than the chassis.
The production time of a transfer is much lower than on a new tank and it saves you time and costs if you choose to make a transfer of your used tank.
Before transferring we do a review of your current equipment to clarify whether you want to continue with your current equipment or whether you want to upgrade eg hoses, pumps and control system.
SOLUTIONS:
Transfer of tank
Transfer of tank with upgrade of equipment such as hoses, pumps and control system
BENEFITS:
Skilled staff with many years of experience
Testing of current tank structure before transfer
High quality
Painting at the factory
CAPACITY:
Depending on project and customer wishes
Get an offer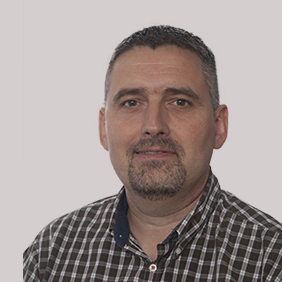 Torben Bæk Ravnholt
Phone no. (+45) 42 13 76 95
Email: tbr@hmkbilcon.dk
Should we contact you
Fill out our contact form and we will contact you
Contact me
References
Fuel tank solutions