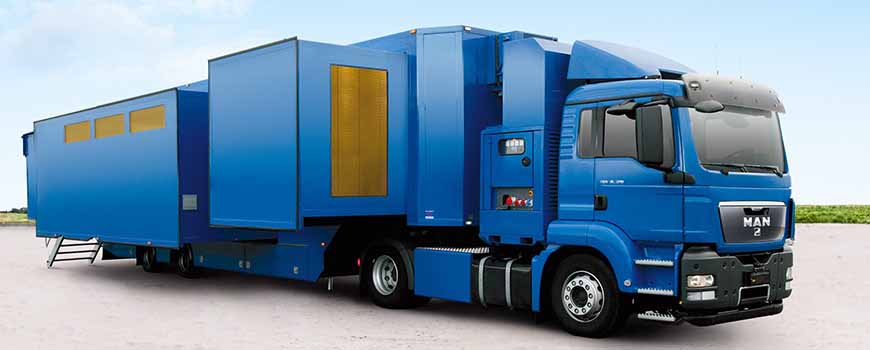 Expandable
Mobile solutions
For many years we have built mobile solutions for several different customers around the world. The mobile solutions are built either as mobile trailers or as containers that can be transported by truck.
Mobile Multispace trailers
Several of our mobile Multispace trailers are expandable so that one or more of the sides can be expanded out from the sides. It provides a larger floor area so there is plenty of room in the trailer. The trailer is fitted with windows and doors, so the premises are bright and inviting. The mobile trailers are made up of 55 mm fiberglass reinforced polyester panels, which form outer and inner linings made according to the sandwich principle to achieve great strength and flexibility. Each unit is equipped with electricity, computer network, heating, air conditioning, furniture, toilet facilities and generator.
Our experience is extensive in building mobile solutions, and our trailers are among the best in the market due to continuous development, the use of competitive lightweight materials and the use of the latest technology. Each trailer is built up in close cooperation and dialogue with the customer, and it is possible to have the trailer fitted according to your own wishes.
Over the years, we have supplied mobile trailers to a number of large event companies, for educational purposes and for healthcare. We have created mobile schools, clinics, classrooms, hospitals and show trailers for customers primarily in Scandinavia and the Middle East.
MOBILE TRAILERS
Multispace S
Multispace M
Multispace M with balcony
Multispace M with 3 pods
Multispace XL
Megaspace S
HEALTHCARE TRAILERS
Mobil Corona Screening Clinic
Mobil Blood Donor Unit
Mammography Screening Unit
Mobile Hospital
MOBILE CONTAINERS
Megaspace M
Get an offer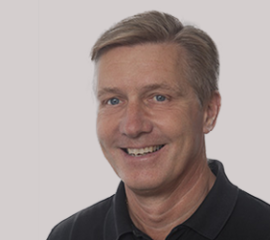 Should we contact you
Fill out our contact form and we will contact you
Contact me