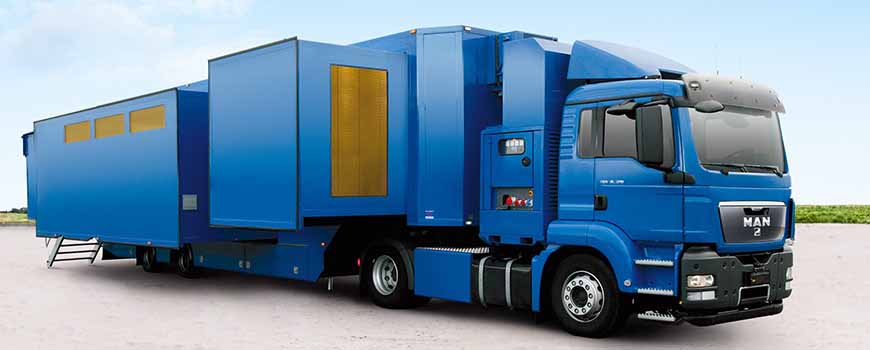 Expandable M trailer 3 pods
Our Expandable M trailer 3 pods is a very flexible and spacious trailer that can be transported and set up anywhere. It has three expandable pods and when the pods are expanded the trailer has a total floor area of 72 m 2 .
The trailer is built in 55 mm fiberglass-reinforced polyester panels, which form exterior and interior cladding made according to the sandwich principle to achieve great strength and flexibility.
When the pods are expanded you have a large bright room that can be used for teaching and education. All trailers are user-optimized and the interior fits your needs and requirements.
We have built the trailer with 3 pods for the Danish defense. They use the trailer to train aircraft technicians. The technicians do not have to spend time on transport, as the trailer is transported to the various locations around Denmark.
BENEFITS:
Easy to transport
Rapid deployment
Customized solutions to fit your needs
High quality
Suitable for external training and education
TECHNICAL DATA:
Pods: 2 pcs. - 1,85 m x 8 m, 1 pc. - 2,67 m x 1,85 m
Total floor area: 72 m2
Get an offer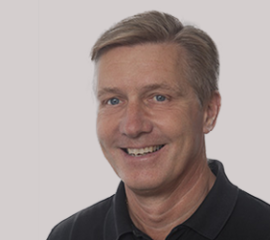 Should we contact you
Fill out our contact form and we will contact you
Contact me