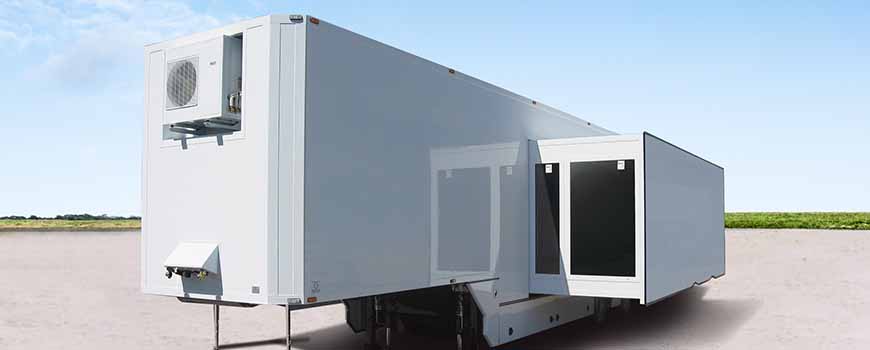 The Expandable M trailer is a flexible and spacious trailer that can be taken anywhere. It has two expandable modules, which gives a total floor area of 63 m 2 . The two expandable modules each provide 1.85 m of extra space in width, and they are 7-8 mtr. in length when expanded.
We have built several Expandable M trailers for different customers. eg. The Capital Region of Denmark's emergency services. They are going to use their Expandable trailer for larger events and for emergency situations. For them the trailer is perfect in crisis situations that requires quick response and solving tasks that arise suddenly and take place over a shorter period of time.
Our Expandable M trailer is user-optimized, and we design the interior in collaboration with you, so that it fits your needs and wishes perfectly. The trailer is built in 55 mm fiberglass-reinforced polyester panels, as it is durable and insulated against cold and heat. We provide a 3-year guarantee on the construction.
BENIFITS:
Easy to transport
Rapid deployment
Customized solutions to fit your needs
High quality
TECHNICAL DATA:
Pod size: 1.85m x 8m
Total floor size: 63 m2
Get an offer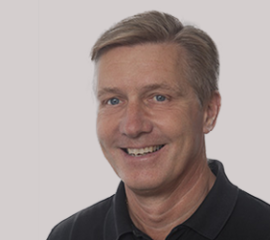 Should we contact you
Fill out our contact form and we will contact you
Contact me