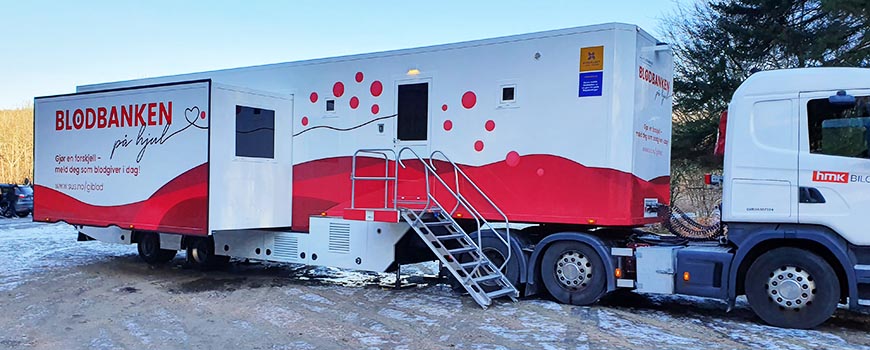 Equipped with the latest blood collection and processing technologies, our mobile blood donor unit rivals any stationary blood station.
The unit is specially designed for this purpose and provides optimal working conditions for the staff as there is plenty of room in the unit that is insulated and equipped with underfloor heating and air conditioning.
The unit can be produced with a floor area from 45m² to 67m² as required. The interior of the mobile blood unit is designed in cooperation with you to suit your wishes.
SOLUTIONS:
Mobile blood donor unit with 1 pod - 45m²
Mobile blood donor unit with 2 pods - 50m²
Mobile blood donor unit with 2 pods - 1 on each side - 67m²
Mobile blood donor unit with 3 pods - 60m²
BENEFITS:
Flexible interior design
Easy to transport
Set up takes only 20 min. for one person
Can be set up everywhere a truck can go
TECHNICAL DATA:
From 45 m2 to 67 m2
Equipped with aircondition
Generator
Network
Back-up function
Get an offer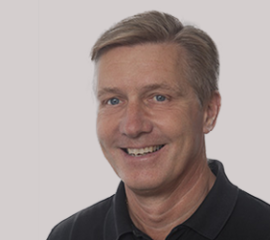 Video
Should we contact you
Fill out our contact form and we will contact you
Contact me