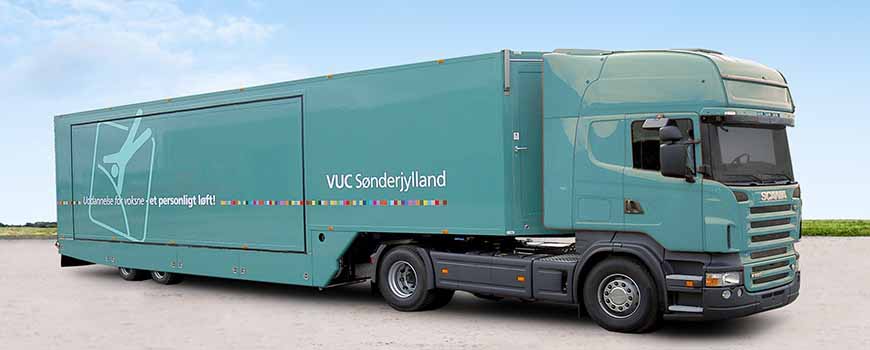 Our Expandable S trailer is a spacious trailer of about 50m², which can be customized for many different tasks. The trailer is typically with 2 expandable sections, which slide out during setup and provide 1.1 m of extra space on each side. It is built in fiberglass-reinforced polyester panels, which are insulating and extra durable.
The Expandable S trailer can be used for many different purposes and is designed specifically according to customer requirements. We have built mobile trailers as mobile classrooms for VUC Nordjylland and VUC Sønderjylland, and for the Danish Defense we have made several mobile training facilities that can be transported around to the various military areas.
We build all our trailers in close collaboration with the customer to meet all customer requirements. After the project starts, we have regular follow-up meetings to make sure that the project is on track. Upon delivery of the finished trailer, users are given a thorough instruction in the use of the trailer to ensure a smooth setup from the beginning.
BENEFITS:
Easy to transport
Rapid deployment
Customized solutions to fit your needs
High quality
Suitable as mobile classrooms, for recruitment and teaching
TECHNICAL DATA:
Modules: 1m x 8m
Total floor area: 50 m2
Get an offer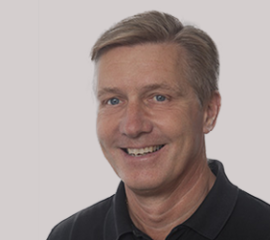 Video
Should we contact you
Fill out our contact form and we will contact you
Contact me