Our rapid deployment shelter is a compact, proven solution that can be used in different areas of action for many different tasks. The protection unit consists of a standard ISO container of 20 feet and two tents, which gives a total area of 135 m². The two tents are mounted on each side of the container, which serves as the main entrance and passage area for the tents. Aluminum ramps have been installed as entrance areas to ensure easy access for both personnel and equipment.
The rapid deployment shelter has toilet and bathing facilities, and it is equipped with its own generator, air conditioning, compressor, and electricity. The solution can be used in very different climates from -46° C to + 44° C, as it can be both heated and cooled down.
The protection unit protects against weather and wind and can be placed where a quick response is needed. It can be transported by truck, plane, train or ship to any destination, and the tents are stored on the sides during transport.
BENEFITS:
From 15m
2
to 135 m
2
in just one hour
Rapid deployment
Lots of applications
Sanitary room with zink, toilet and shower
TEKNISKE DATA:
6,058 x 2,438 x 2,438 mm
8,000 kg
AC
Generator
Get an offer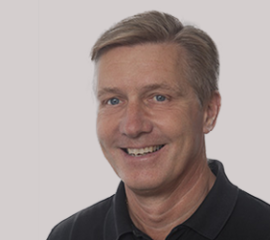 Should we contact you
Fill out our contact form and we will contact you
Contact me