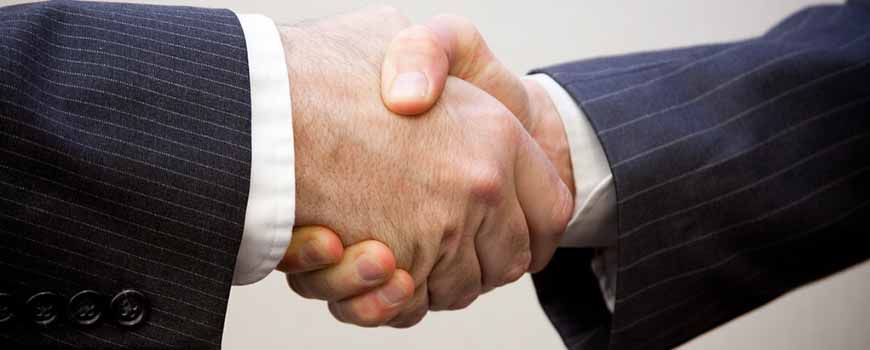 Sales- and delivery conditions
QUOTE
1. Our quote is valid for 30 days subject to intermediate selling until written order confirmation is available.
PRICING
2. All prices quoted are ex. VAT, which amounts to 25%.
3. We reserve the right to regulate the accepted prices if it is possible to document price changes, changes in customs duties, material price changes, collective changes in salaries, government intervention or other matters beyond our control.
DELIVERY
4. Ex Works, Aalborg (EXW).
TIME OF DELIVERY
5. The delivery time on our quotes is subject to order entry with other customers.
6. The delivery time stated in our order confirmation is always counted from the time when all technical details, specifications etc. is fully clarified.
7. Any changes to specifications etc., after the delivery date has been agreed, entitles us to, at our discretion, extend the agreed time of delivery.
8. Delivery time declared as workweeks is understood as effective workweeks - e.g., excluding statutory holidays and factory holidays according to our production calendar.
DELIVERY RESERVATIONS
9. All times of delivery are subject to strike, lockout, walkouts or other force majeure. Furthermore, subject to timely delivery from our subcontractors or other circumstances that we cannot reasonably claim to be in control of, including new laws and regulations from public authorities or changes in prior practices for public authority approvals that occur without notice.
SCOPE OF DELIVERY
10. Our delivery includes only what is stated in our order confirmation in writing.
11. In the event of inconsistencies between our order confirmation, offers and specifications, the stated issue must be stated in the order confirmation.
12. The dimensions given, weights etc. listed in offers, drawings, specifications, order confirmation and brochure material can only be considered as guidelines, as well as we reserve the right to any design changes
DRAWINGS AND OTHER TECHNICAL DOCUMENTS
13. All submitted drawings, specifications, etc. is our property and may not be copied, brought to execution or disclosed to third parties without our written permission.
INSURANCE
14. All deliveries from the buyer will be insured by us on the basis of the buyer's valuation from reception at our factory and until delivery. Insurance liabilities are transferred to the customer when the product has been delivered from the factory.
15. The buyer is required to keep delivered, but not fully paid, deliveries from us insured against all damages until the payment has taken place.
PAYMENT
16. Payment is due in installments, which are finally agreed upon by order. On all invoice amounts, VAT is added.
If the agreed delivery period is postponed due to circumstances that cannot be relied upon by HMK Bilcon 2017 A/S (for example as a consequence of delayed customer deliveries in relation to the agreed, including delivery of chassis or extra work as you wish) HMK Bilcon 2017 A/S reserves the right to invoice the full amount at the confirmed delivery date, even if delivery may be postponed, as described above.
If payment is not made in a timely manner, interest is calculated from the due date by 2% per month over ordinary bank overdraft rates.
17. We retain the ownership of the product sold until full and final payment is paid to the extent that such a reservation is valid under applicable law. Until then, you are unjustified to lease, lend, pledge or otherwise dispose of the goods sold.
LIMITATIONS OF LIABILITY
18. For a 12-month period, from the date of delivery, we make free-of-charge replacement or repair (according to our choice) of parts demonstrably defective due to design defects, material defects or poor performance. For components and parts, etc., which we buy, we must be responsible only to the extent that we can make liability to our supplier.